Every year a group of friends and I head down to the Lochsa River in Idaho, just over Lolo Pass from Missoula. It's a wonderful whitewater river filled with great hits, good people and cold water. 2014 was the craziest trip down the river as the water was super high flowing at over 20,000 CFS. This year it was much calmer and a little easier to navigate. We spent a few days camping and floating the Selway and the Lochsa.
In 2014 we met a group of new friends and have now joined forces to continue the Lochsa Madness tradition with Bearpaw Expeditions (Zoo Town Surfers).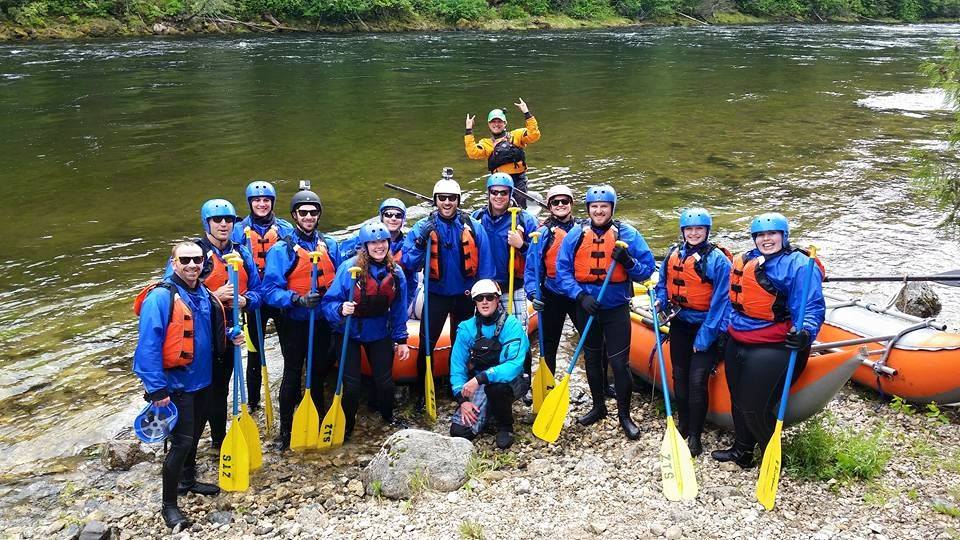 Lochsa Falls is always a daunting hit and spectators line the bank with lawn chairs and coolers full of beer to watch the chaos happen.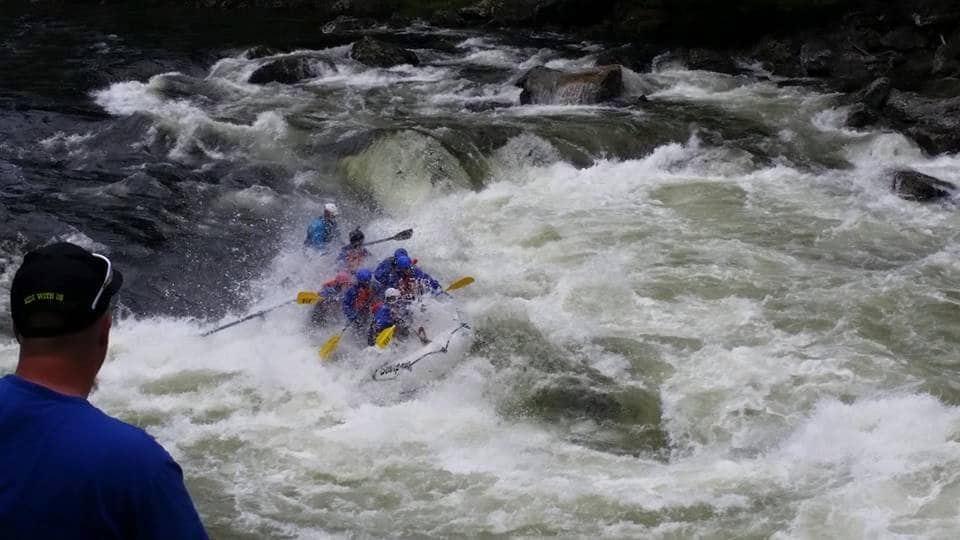 We have a challenge on our boat where every passenger must wear a pair of sunglasses with no extra security. Anyone that loses their pair on the float has to do a "booty beer", which is a beer poured into a booty of another floater and consumed by the loser. Brian lost this year.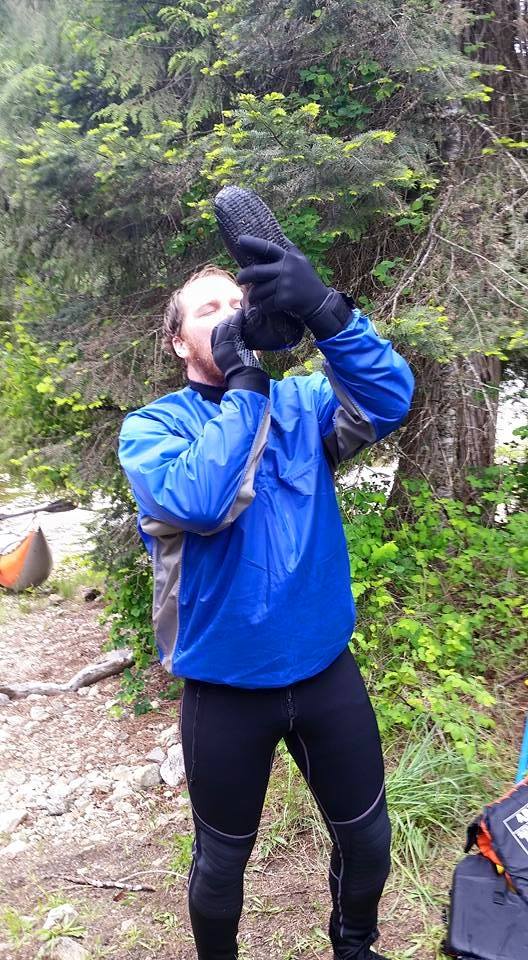 When we aren't hitting the major rapids of the Lochsa, we take the casual cruise down the Selway so everyone can enjoy the river.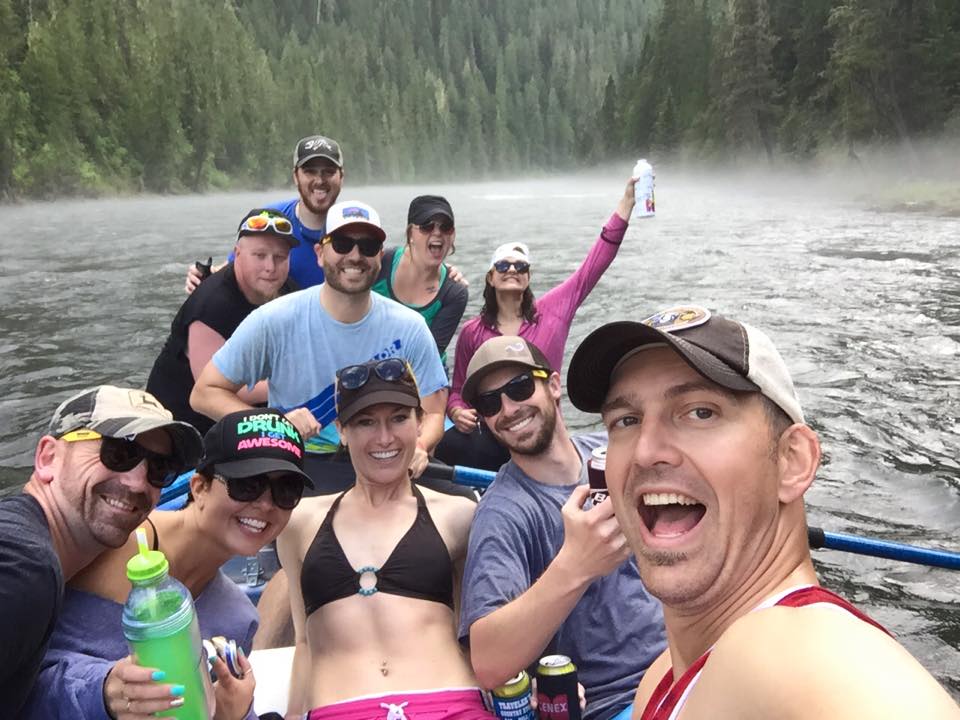 We are excited to go again in 2016 and expand our group. If you're interested in coming down and having a great time, join us!