When you think of wintertime in Montana, you would usually think skiing, snowboarding, snowmobiling or something of the like. There happens is plenty more to do than just those normal activities. This past weekend, we set off on a different adventure, something most people would think of as a summer activity. We drove up in the mountains to test out the new adventure rig (Toyota 4Runner), play with the dogs, shoot some guns, and just relax. It's a perfect snowy Montana day. The snow was deep and fresh, the skies were a gorgeous contrasting blue and the beer was cold.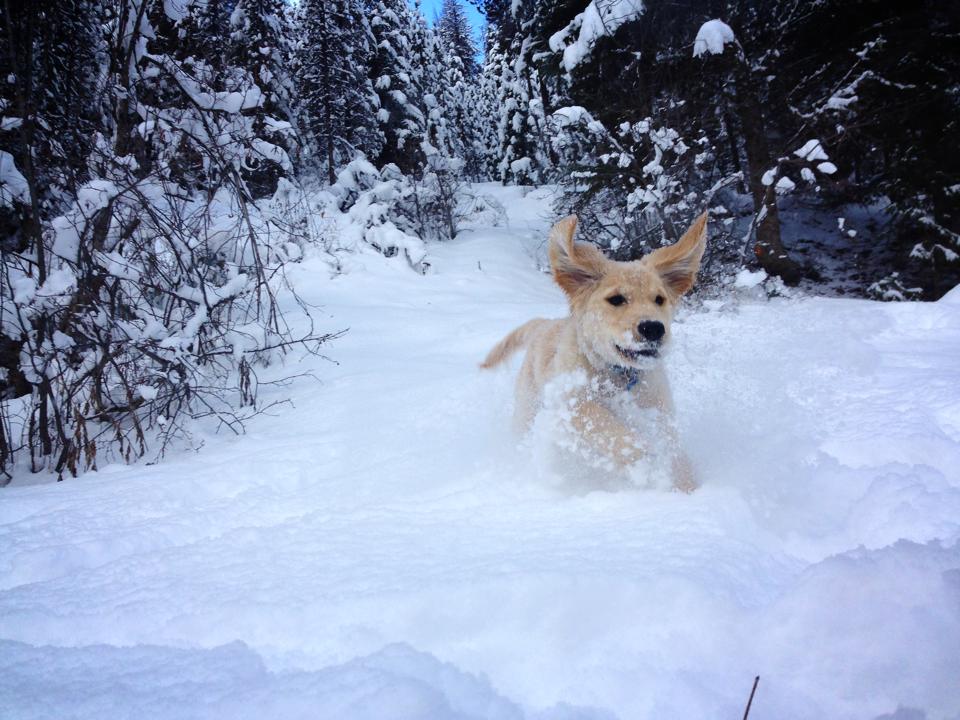 I wanted to surround Hurley (my adventure partner), with the sounds of guns so he gets used to the sound, and I proudly say, he handled it like a champ. We took the entire arsenal and killed a few clay pigeons. With the deep snow, about as deep as Hurley is tall, I've never seen a happier pup. He had the biggest smile the entire time, as shown in the pictures below.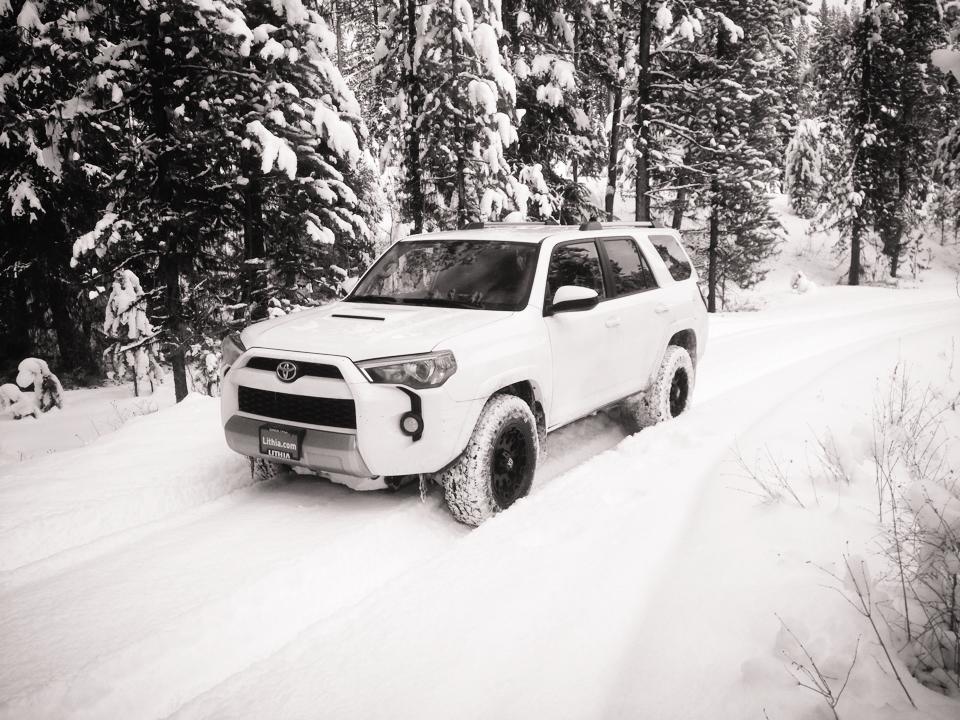 So, if you're not looking to ski/board and want to get out and enjoy Montana during the winter, you have other options. Grab a cooler, camp chair, your friends and go for a drive. Bringing your own wood for a fire is recommended as dry wood isn't always easy to come by.