— Outdoor enthusiast striving to inspire —
I am an outdoor adventurer, trout bum, and craft beer enthusiast with a passion for an active outdoor lifestyle which drives me to share my experiences to inspire others to get out and embark on their next adventure.
On the professional side, I have recently been a sales representative for a regional craft brewery, and an operations and communications director at the University of Montana managing the development and implementation of multiple CRM systems, communication and marketing strategies to increase customer engagement resulting in greater brand awareness and increased sales.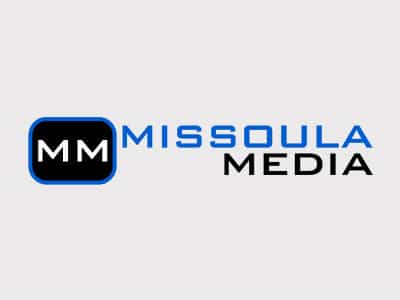 Founder
Missoula Media
Missoula, MT | February 2001 – Present
We develop online communities and websites for college sports properties. Our goal is to create engaging communities for sports fans around the nation to connect to their teams and fans. We receive in excess of 2.5 million visits by more than 500,000 visitors who view more than 15 million pages annually.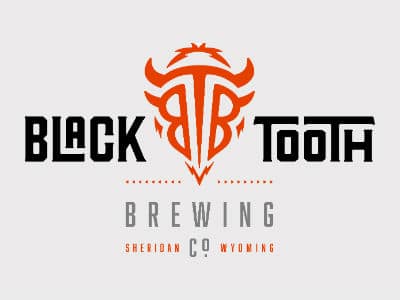 Regional Market Manager – Montana
Black Tooth Brewing Company
Sheridan, WY | March 2017 – July 2018
Worked from Missoula, Montana to Build relationships with distributors, vendors and customers. Performed market analysis to pinpoint opportunities for growth of brand as well as creating new key relationships within the industry. Utilized multiple sales tracking systems to build reports, understand trends and make data driven decisions to help increase sales, product placement and customer engagement.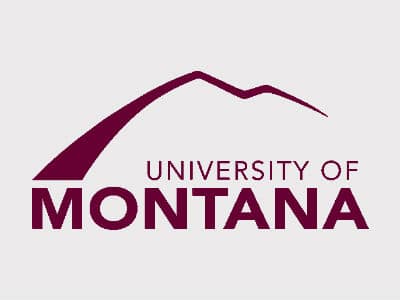 Associate Director of Operations & Communications
University of Montana
Missoula, MT | May 2014 – March 2017
Responsible for managing our communications team and marketing/recruitment CRM. I assisted with the operations management within the admissions office implementing and overhauling internal processes to increase timeliness and effectiveness of our work and improving the overall customer service we provide. I oversaw the development and maintenance of our digital and direct mail communication strategies to increase the reach of our recruitment efforts, brand awareness and matriculation of students.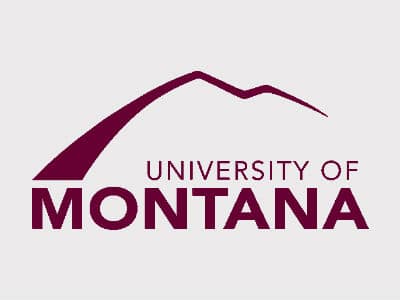 Digital Communications Manager
University of Montana
Missoula, MT | July 2010 – May 2014
I Managed and maintained multiple social media communities dedicated to targeted audiences to increase awareness, admissions and student satisfaction. I Designed and implemented digital communications to integrate with all marketing activities. Based on analytics, I designed, developed and launched a new Admissions website utilizing a content management system, SEO techniques and community based content.Utilized Web / Social Media analytics to determine target markets, gauge recruitment efforts and information needs.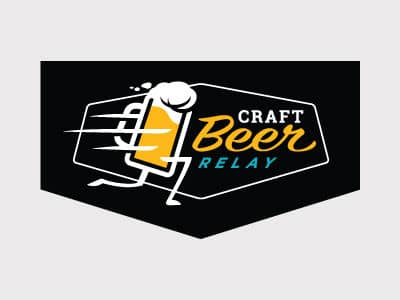 Marketing/Operations Manager
Craft Beer Relay
Big Fork, MT | January 2016 – October 2016
I Secured, managed and executed sponsorship and vendor relationships for our events throughout the US. I Managed all facets of above relationships from contracts, content deliverables to on-site event execution of these partnerships. I Assisted with on-site setup and event operation and managed social media and website content and marketing.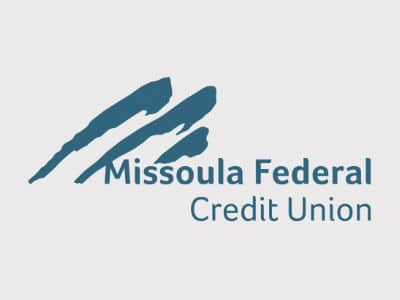 Digital Media Coordinator
Missoula Federal Credit Union
Missoula, MT | July 2008 – July 2010
Implemented, managed all digital media for a $350 million credit union including digital branch advertising; intranet (employee portal); public website; corporate blogs; social media; and knowledgebase systems.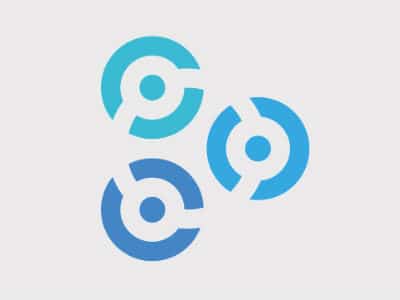 Web and Technology Consultant
Solucian Networking
Denver, CO | November 2006 – August 2007
Consulted, designed and developed small business and e-commerce websites and supported small business technology systems.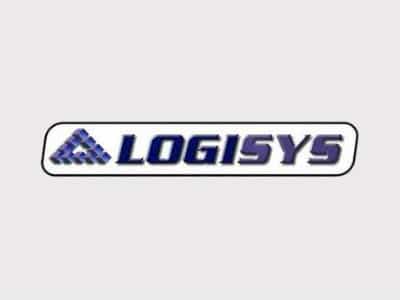 Software Implementation Specialist
Logistic Systems
Missoula, MT | February 2006 – October 2006
Site-specific configuration, implementation, on-site training and support of Computer Aided 911 dispatch systems.