This past week I was fortunate enough to be able to spend eight days in Jackson, Wyoming fishing every stretch of water I could get my flies on. From the upper Snake river in the Grand Teton National Park to the South Fork of the Snake in Idaho. The views are breathtaking and the water braids through the landscape in many directions. Moose wander the river banks barely flinching as you float by, Osprey soaring above looking for their next meal and the Tetons towering over the horizon creating a spectacular experience.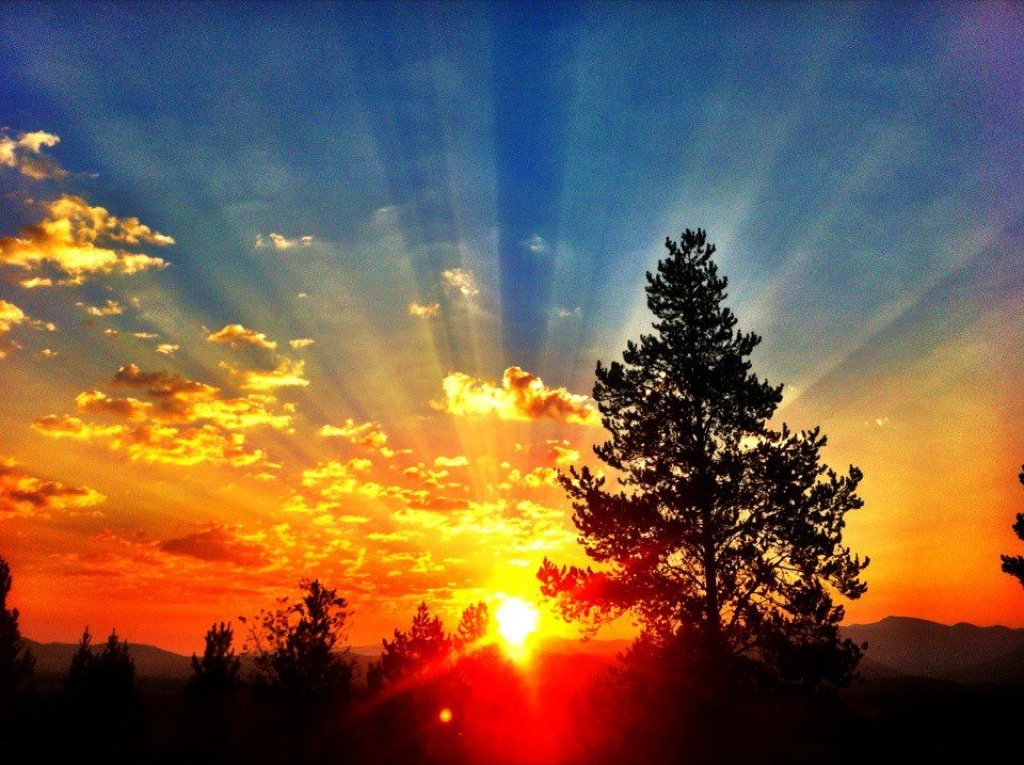 The upper Snake has the better views, but the South Fork definitely has the better fishing. At over 5000 fish per mile, the South Fork is almost guaranteed to put out some good fish, which we were able to catch on the fly. The upper Snake has less that 800 fish per mile (as of fall 2011) which definitely showed. The fishing was much slower and the fish we did catch, were quite small. It may be partly due to the water temperature as well, which was quite warm.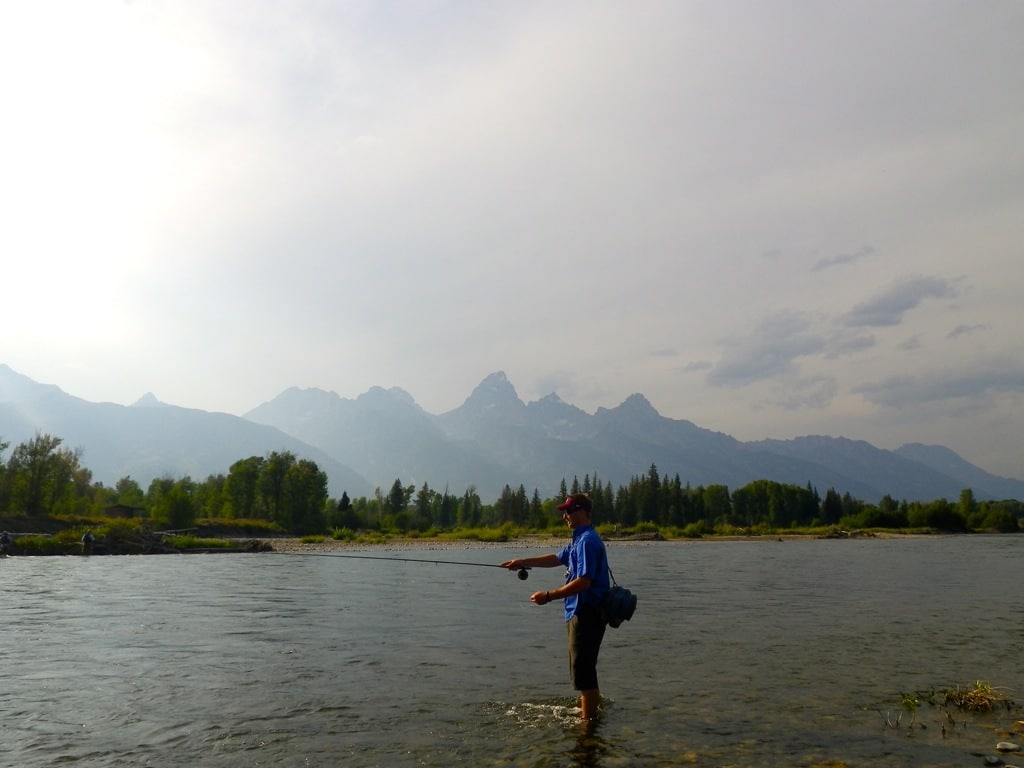 In addition to the seven days of floating the rivers and catching beautiful cutthroats, I went on my very first horseback ride. This is something I have always wanted to do and finally made it happen. We went on a two-hour trip (which was plenty for the first time) and had great views of the Teton National Park. Sadie, my horse, treated me quite well. We saw a couple of moose on the ride and a lot of beautiful wilderness.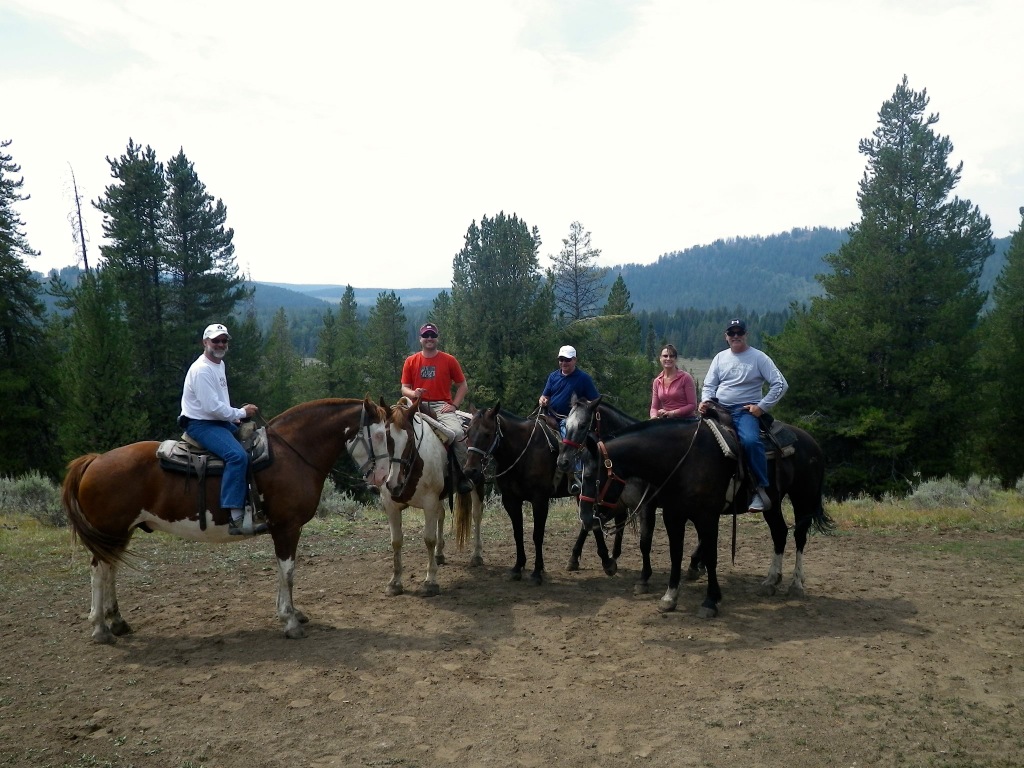 The town of Jackson is a pretty fun and happening place. The Million Dollar Cowboy bar with the saddles as bar stools, the plethora of art galleries throughout town and some great restaurants make up a fun experience when visiting. The Gun Barrel was a fascinating place to eat, allowing you to try Buffalo Prime Rib and other "wild game" meals.